Who is Electron ?
Electron Technology Solutions is an IT contractor and professional service provider. Electron focuses on enterprise computing, storage, networking and security as well as the virtualization of all these areas. In addition, Electron is capable of providing most Data Center core components such as physical security, cabling needs, and more.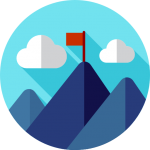 Our Purpose
Our purpose is to be the leader in IT services and solutions, and to advance the technology infrastructure of companies by adapting all the ongoing Tech movements.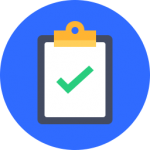 Our Core Values
We are very passionate about making a difference in the business market and one of the main tools in that direction is IT. Therefore, we treat any success that a company has adapting our solution as if it was our own success. 
Our Goals

We are here to provide the enterprise data center with competent solutions and continuous support to guarantee the highest degrees of business continuity, redundancy and availability by minimizing single-points-of-failure and reducing provisioning times for all areas of IT.