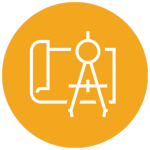 Design
Electron provides its customers with comprehensive designs of their physical and logical LAN, NAS and SAN environments. Electron believes that design can make or break a project, therefore Electron is committed to prioritize design by meeting all customer requirements, vender guidelines and legal and technical audit compliances.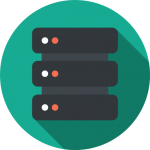 Server/Compute Upgrades
The server is the basis of any data center. As virtualization technology advances, having high efficiency and quality compute resources a must. Electron provides customers with options from leading brands such as IBM, HPE and Lenovo.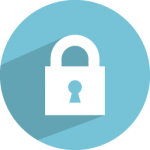 Security
As the threat of viscous hacking groups using malware, ransomware, and viruses massively increased, adopting the latest security solutions such as next-generation firewalls, antispam, and vulnerability testing software has become a must. Depending on the customer's environment and needs, Electron can provide the appropriate security solution based on the highest auditioning standards such as PSI and SSAE 16.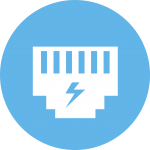 Network
From the logical design all the way to performance testing and tweaking, Electron is capable of distributing, deploying, wiring and supporting HPE, Cisco and Juniper routing and switching solutions.Our networking team holds professional certifications in Routing and Stitching from different vendors such as Cisco and HPE.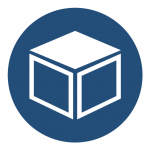 Virtualization
Virtualization has replaced the traditional one-application-per-box basis. Therefore, Electron has been keen on providing the latest virtualization and automation technologies for the compute, storage and network resources of its partners and customers. Electron is a proud Vmware professional partner with competencies in server and network virtualization.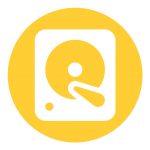 Storage/Backup/Recovery
Electron understands the frustration that the IT teams face with their production and replication bottlenecks. Therefore, we work closely with our partners to provide customized storage solutions to improve performance to their existing infrastructure as well as providing hardware upgrades such as controllers, expansions, SSD's and HDD's